Welcome to 1/2R!
Miss Remond 
Our class is now called The Elephant Class!
The topic this term is WHO DO YOU THINK YOU ARE? The children will be learning about Victorians and what it was like to go to school in the Victorian time. Check out our class curriculum news letter below for more information!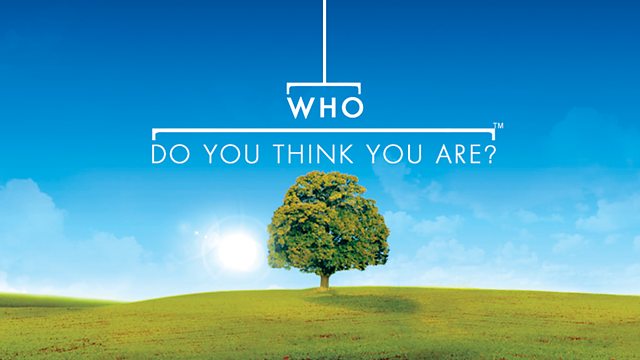 There's lots of exciting things going on this year! The children always try their best to achieve their targets and make lots of progress. This is going to be a fun and exciting year for The Elephant Class filled with smiles, laughter and positivity! We have lots of fun and we work hard! 
Important Information:
TAs - Miss Wilson  works in our class on Monday and Tuesday afternoons. 
The children do P.E. every Tuesday and Wednesday. Please bring both indoor and outdoor kit every week. 
If you have any questions, do not hesitate to ask! :) 
Summer Curriculum News Letter